Theory Crew gives global and Australian innovative lifestyle brands peace of mind. We're the only agency that guarantees results via our cutting-edge PR, influencer marketing, digital and content approach. We help brands become number one in their market and be rest assured their campaigns will make an impact. Our brands get the truly great experience they deserve.

Who we are by definition:

Theory;
A plan, idea, story, set of rules or consensus that is currently being used to inform a behaviour

Crew;
A team of people with a tailored skill set working together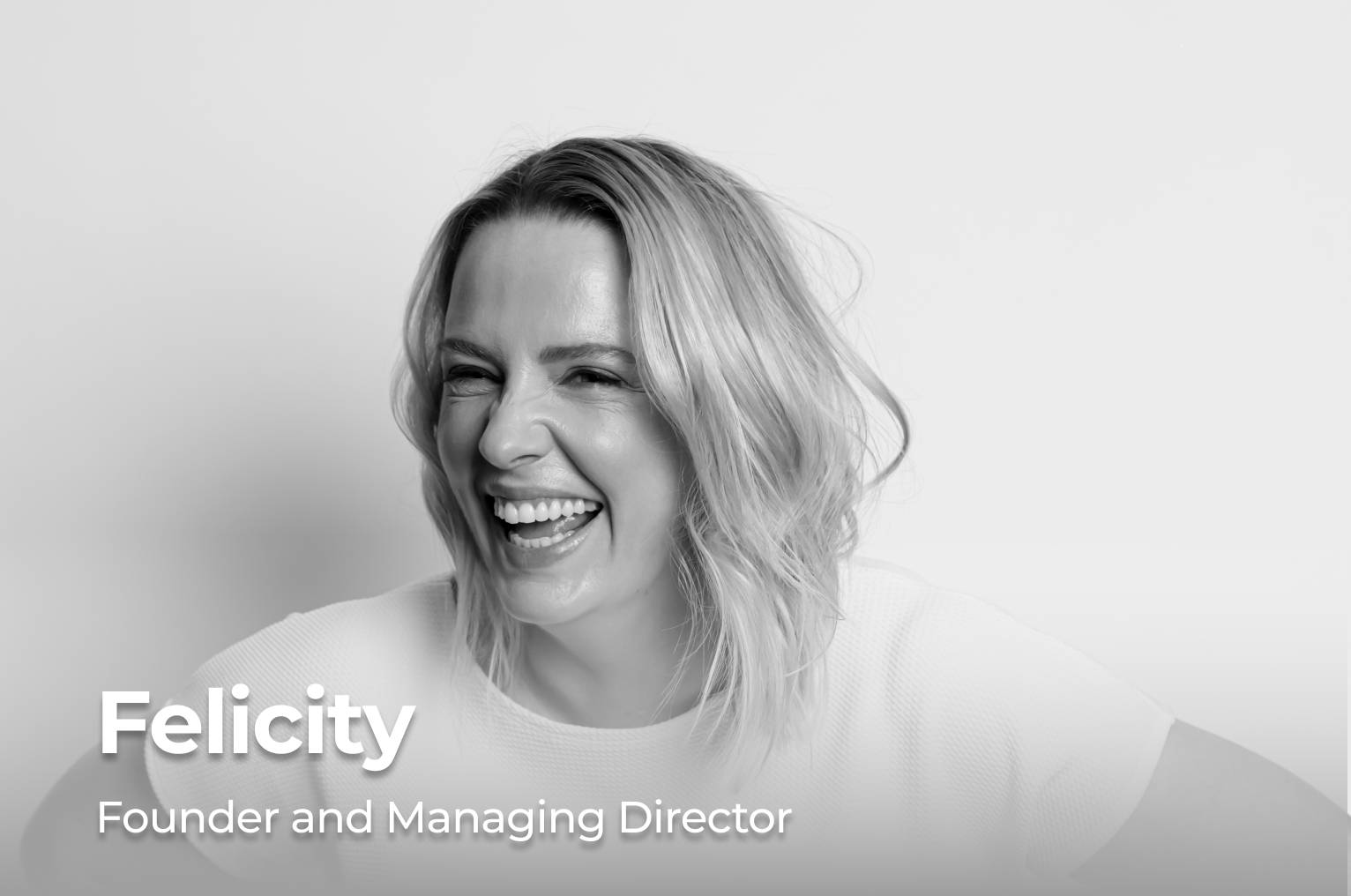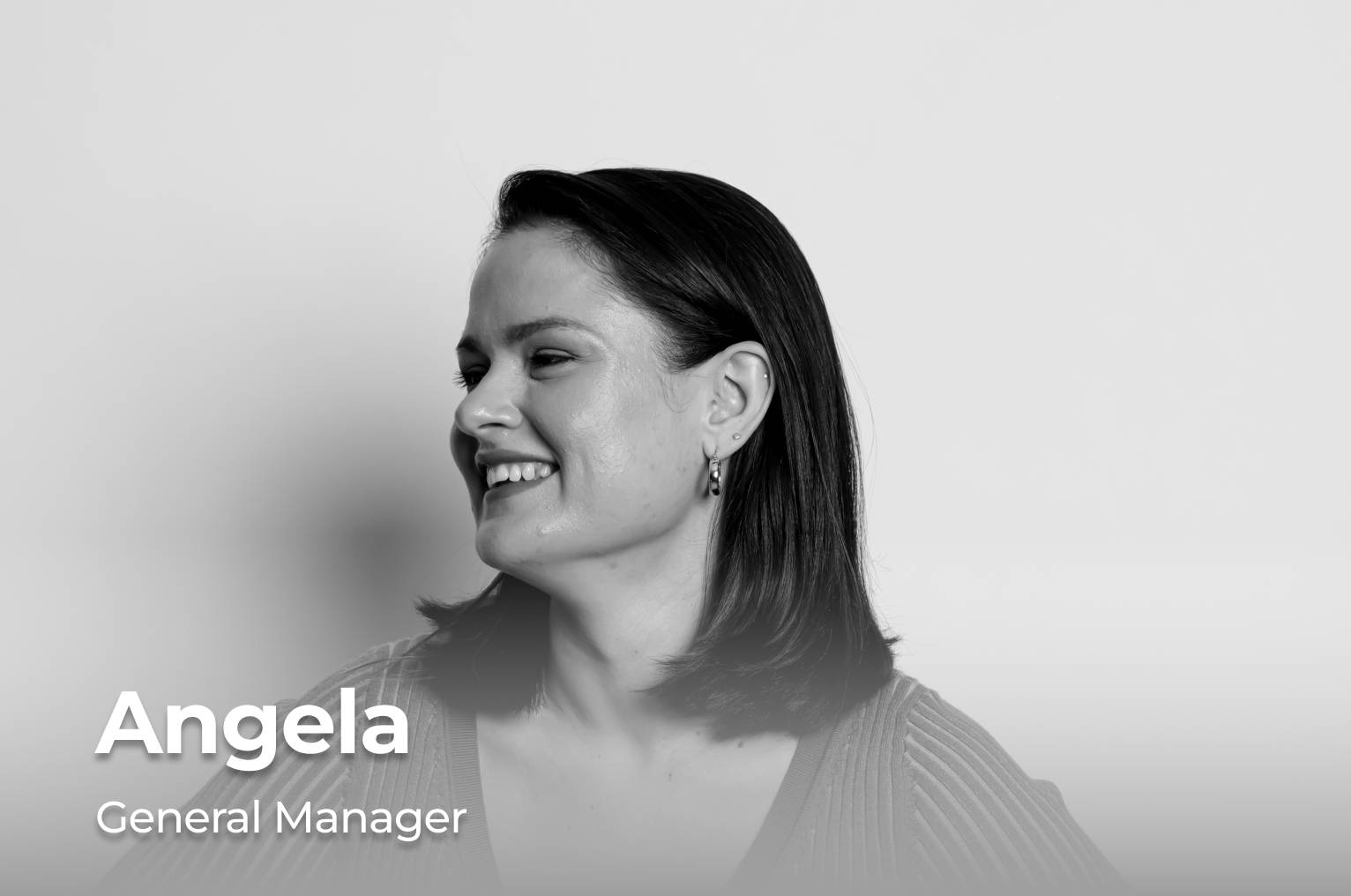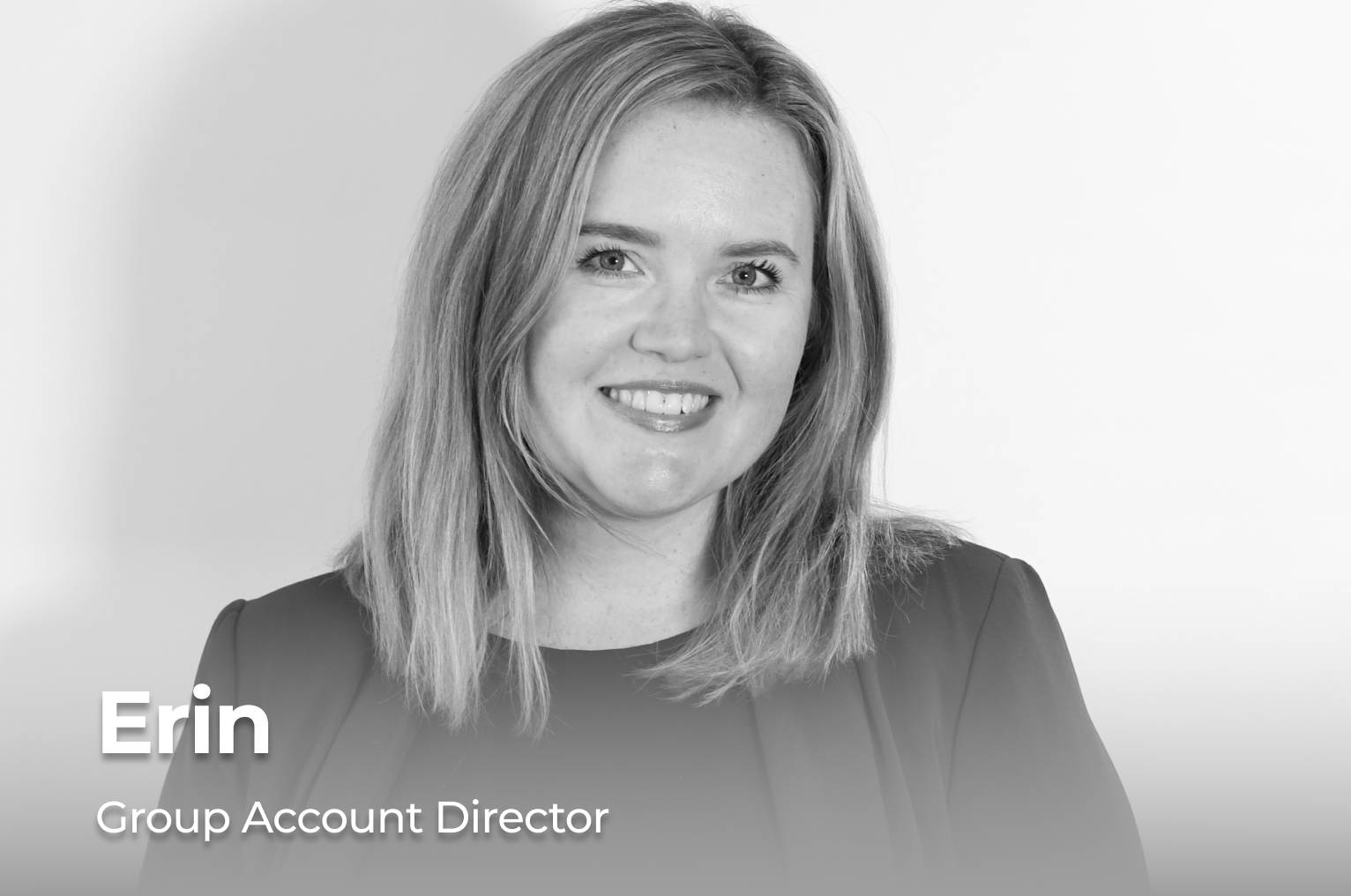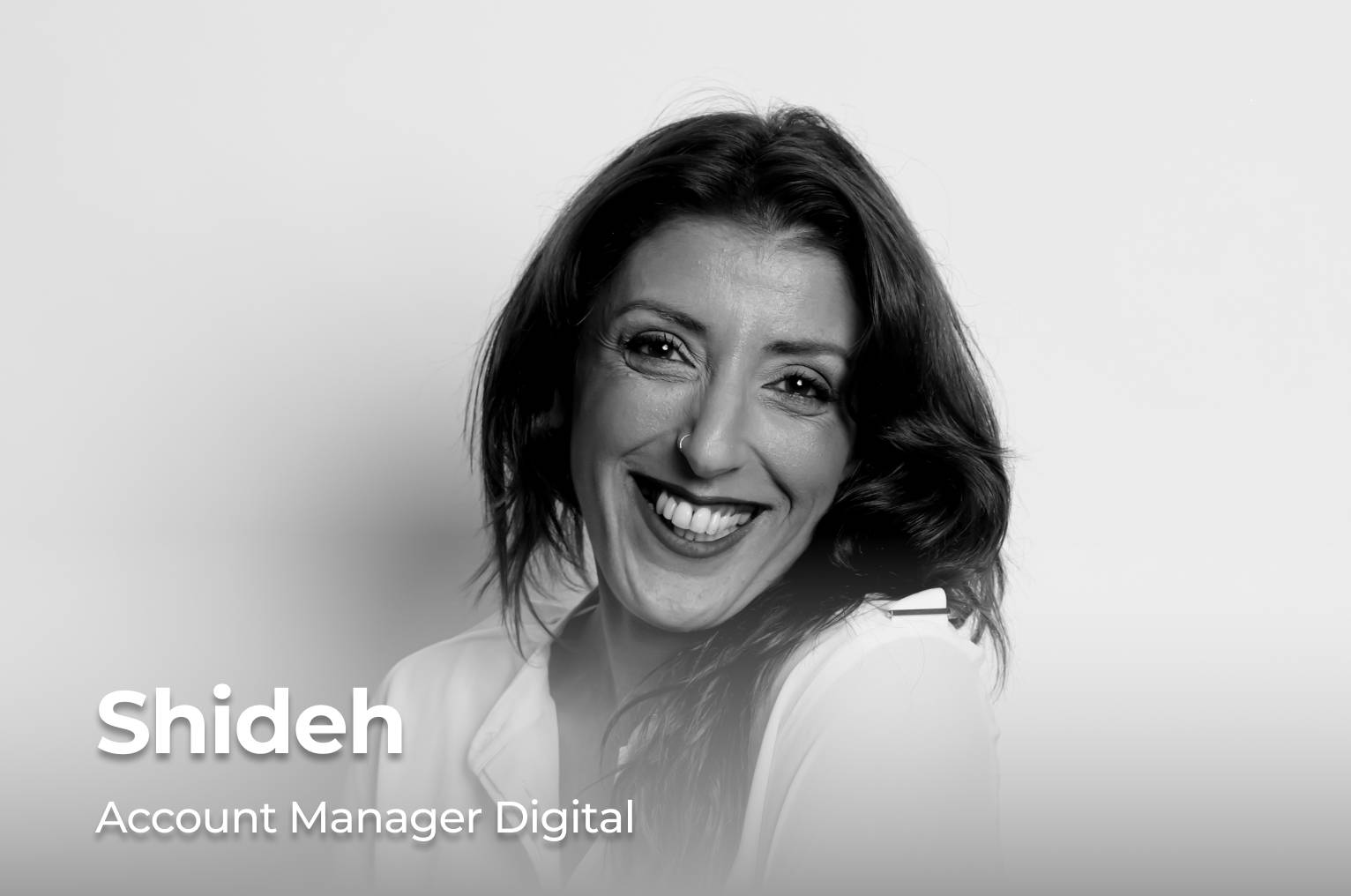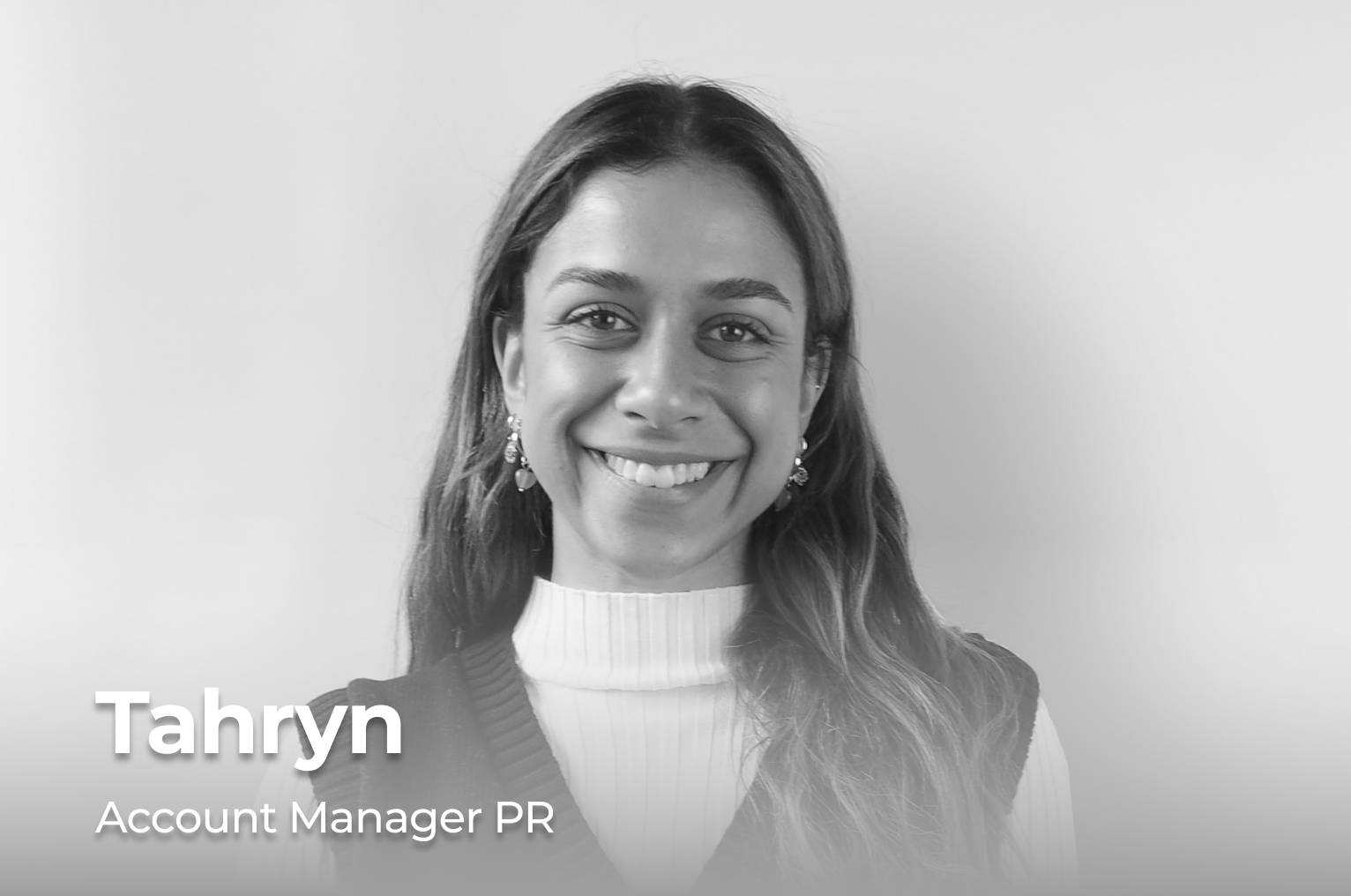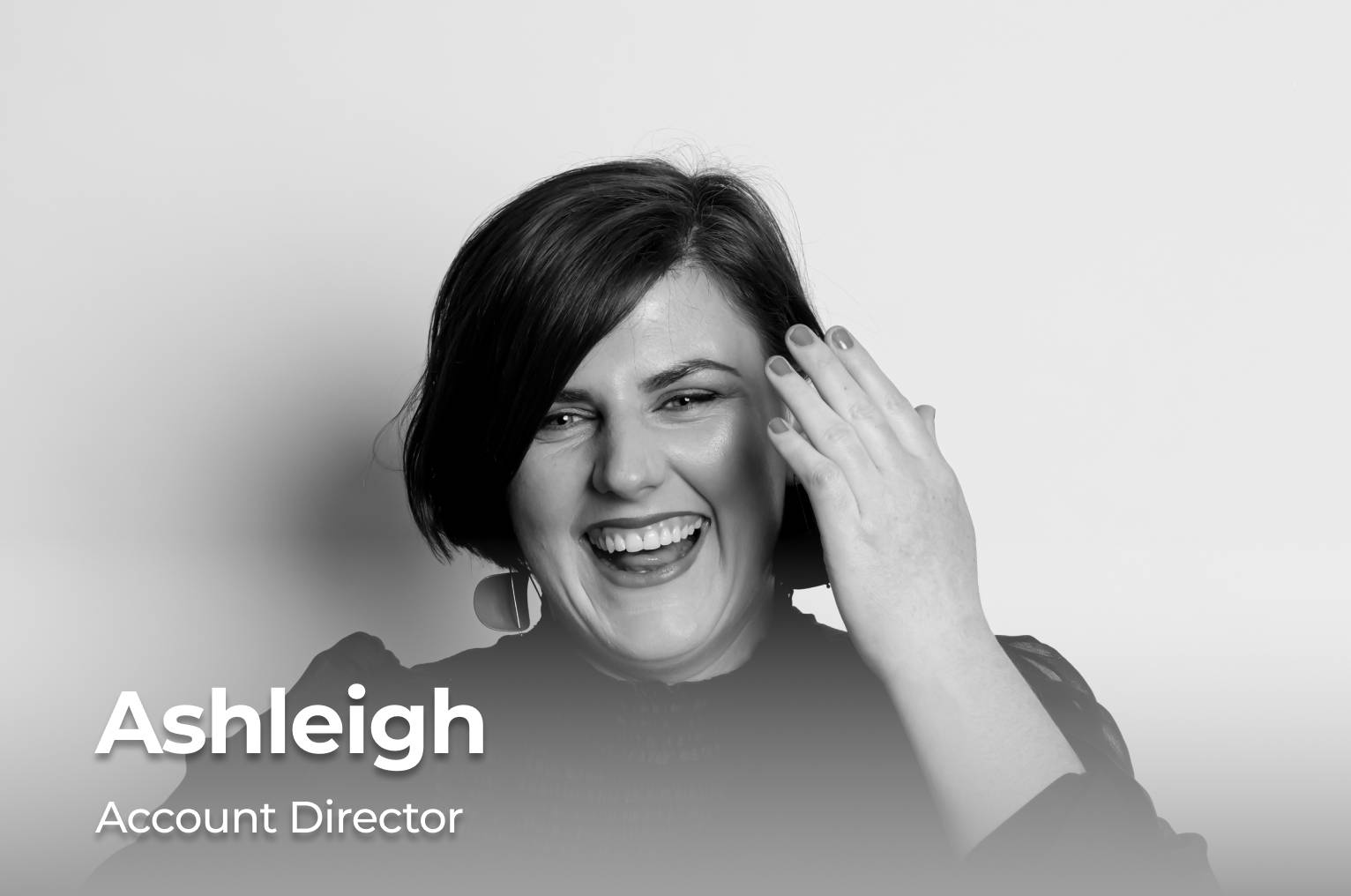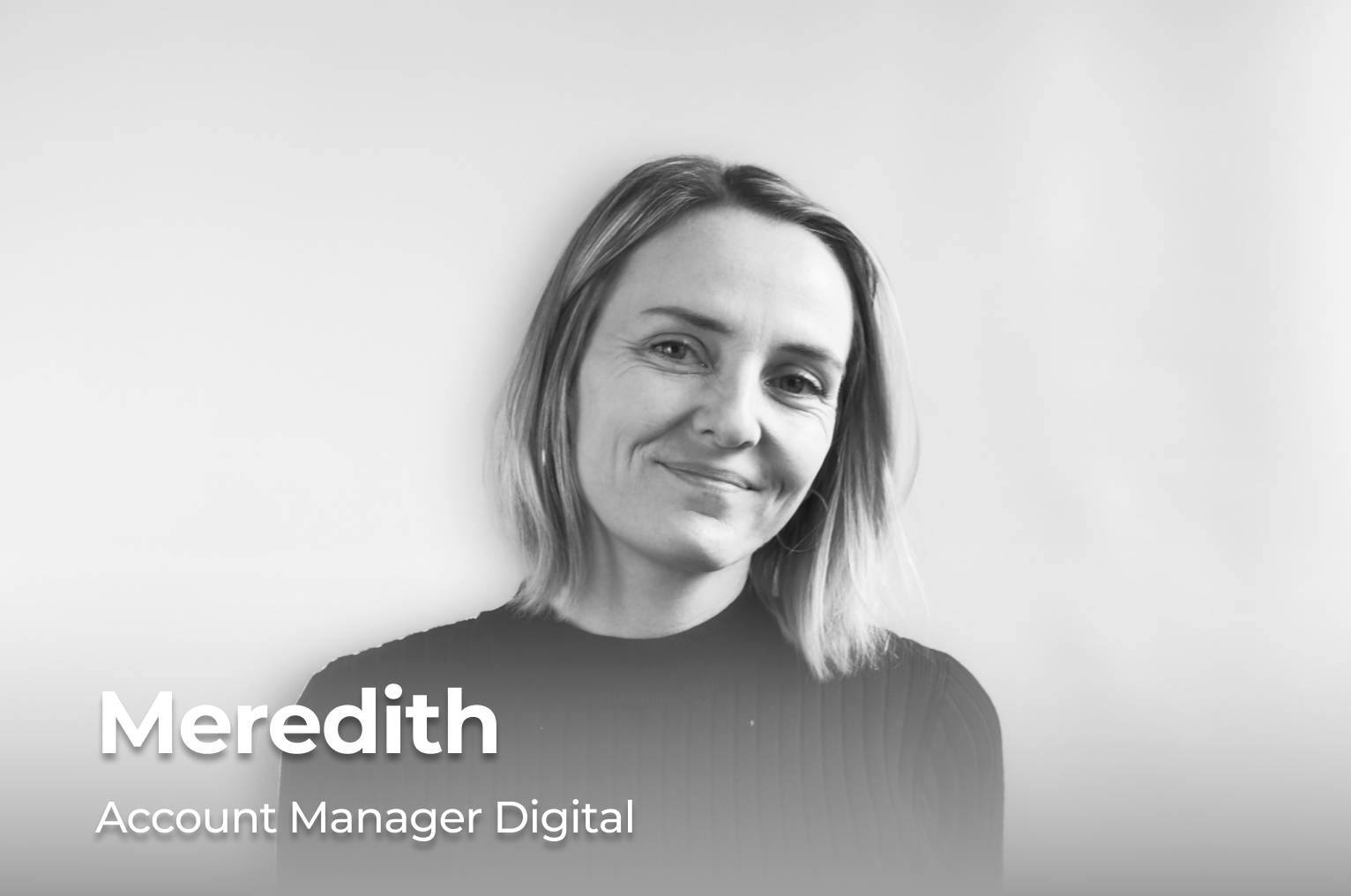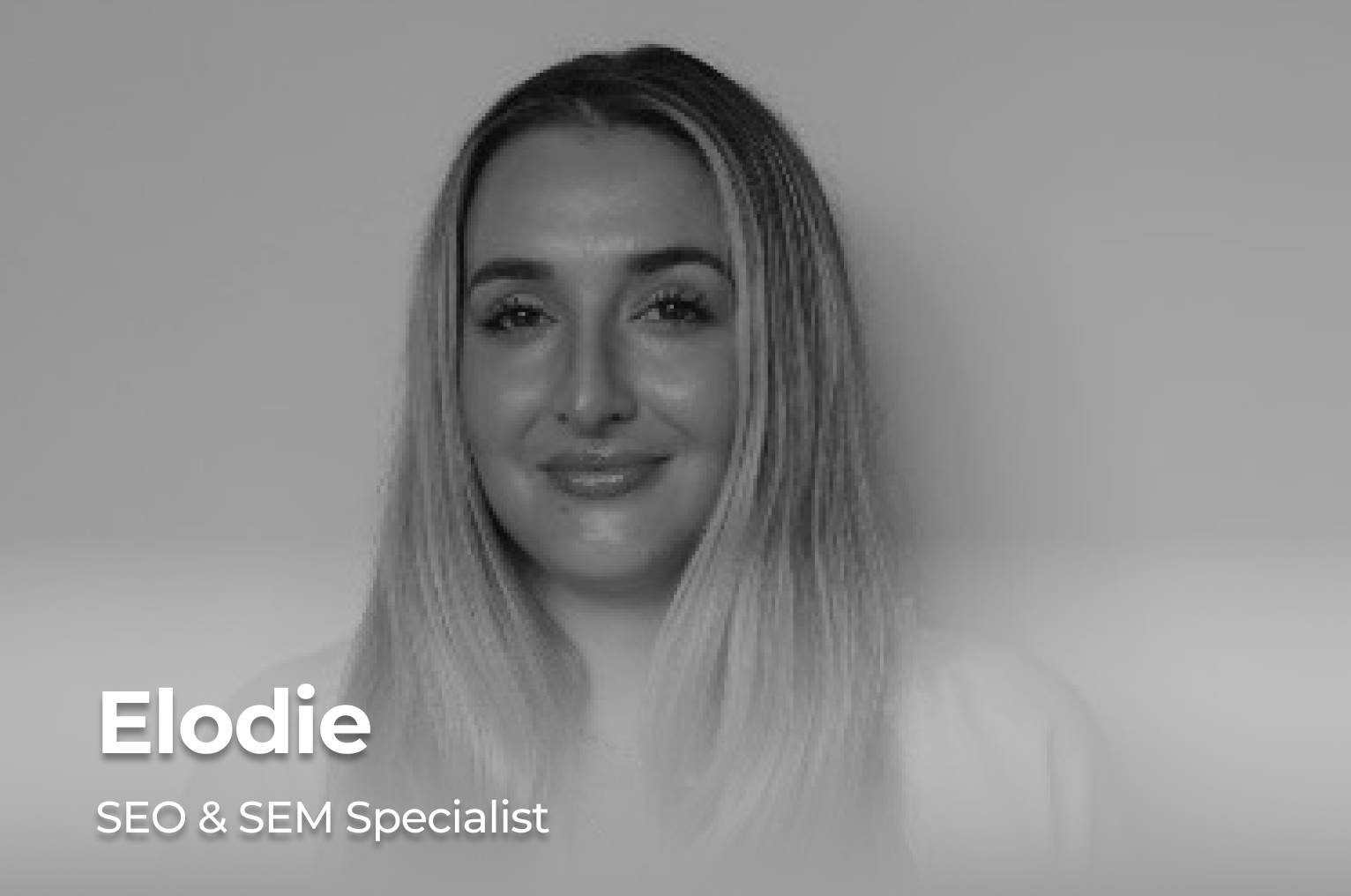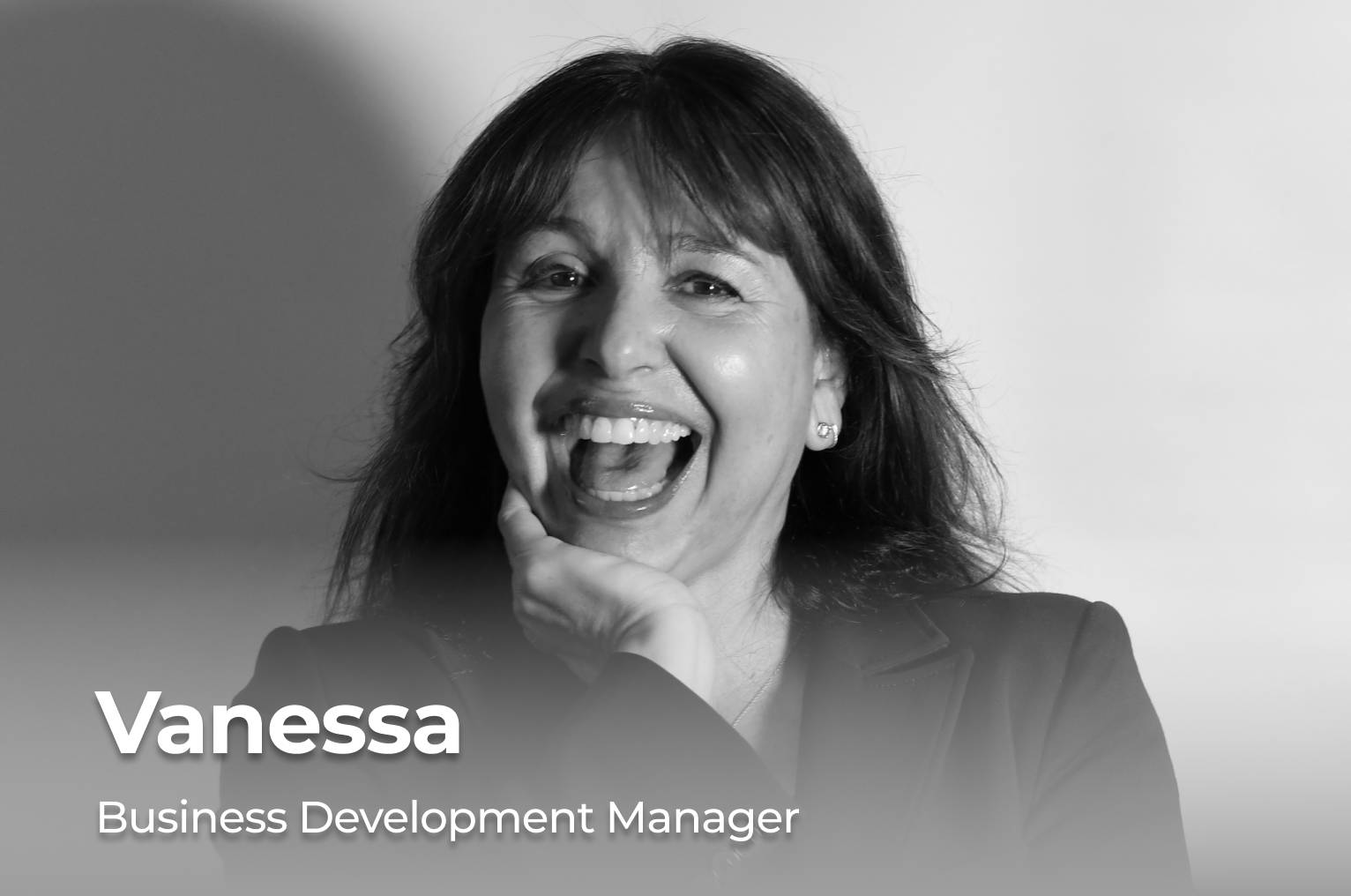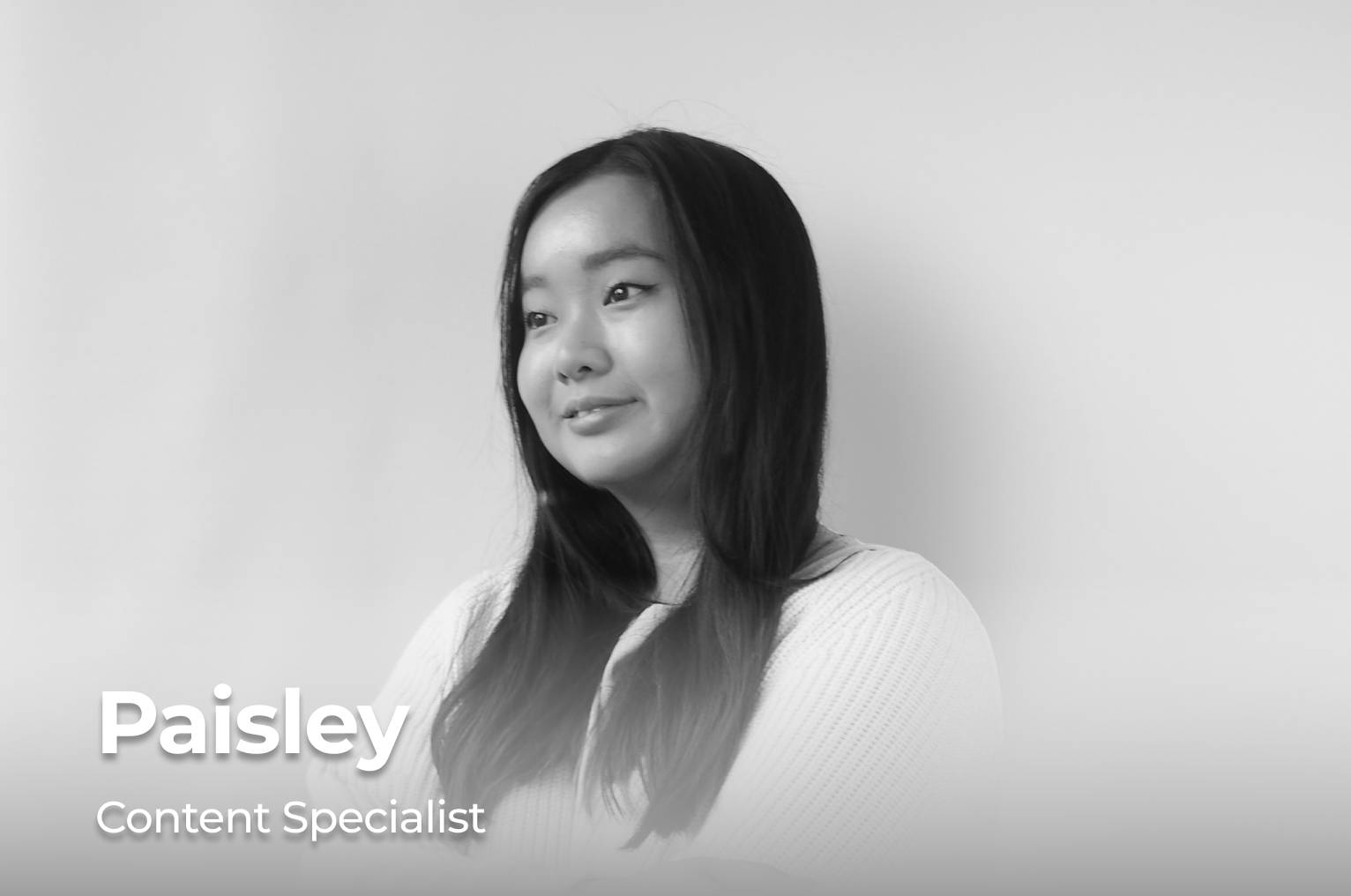 We call Melbourne home, but our campaigns travel worldwide.

We're one of the leading PR and influencer marketing agencies for innovative lifestyle brands across all categories including tech, FMCG, health, and wellness. We tailor a creative and results-driven approach for each client using traditional PR practices with the contemporary digital know-how to bring their story to life.

Our founding director, Felicity Grey, kickstarted her career as a communications whiz in the government, before taking flight for agency land. Felicity was one of the early PR professionals to recognise the power of influencers for brands when she first started Theory Crew back in 2012.

To stay ahead of the game in the evolving digital landscape, we've made it our mission to be the industry experts in influencer marketing. Beyond being incredibly tenacious, everyone in the crew has their own one-of-a-kind expertise. And because of the strong relationships we have with journalists, influencers and bloggers alike we are able to share our client's story far and wide through earned media and social content for elevated reach, awareness and engagement.

At Theory Crew, we always punch above our weight and ALWAYS deliver on our promises to achieve results for our growing portfolio of clients. We've had a lot of success in building brands from the ground up. The results reflected here in our client case studies prove that we're the team to get your business seen in today's busy world.

Worried about ROI? Fair enough! That's why at the beginning of every campaign, we develop SMART objectives that can be measured with specific KPIs, so you can be assured that we will push every dollar for you.

We don't just tell stories, we help create them.